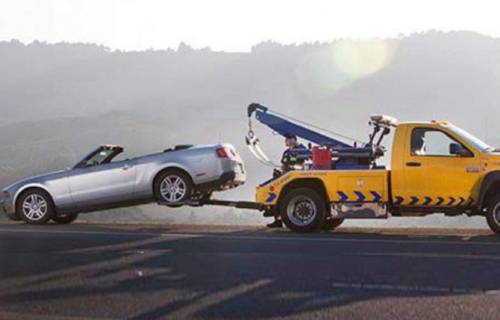 RECOVERY SERVICE
Car Recovery offers advanced car & motor bike recovery services with well trained staff and guarantee your car is retrieved and delivered immediately to a destination. Wherever you're inside the Dubai, Sharjah or even Abu Dhabi.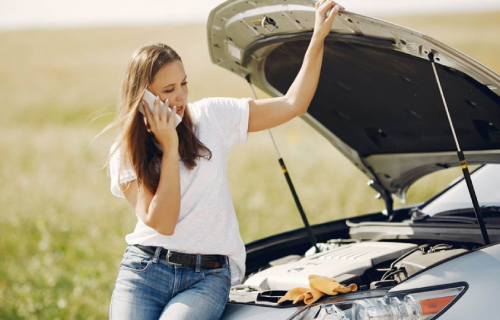 ROADSIDE ASSISTANT
You can rely on Lucky Car Recovery for the best roadside assistance in Dubai, so you never have to worry about a flat tire or a low battery. When you've locked your keys in your car or truck, we make it possible for you to quickly get back on track. If you need us at any moment, we'll be there as quickly as we can to assist you.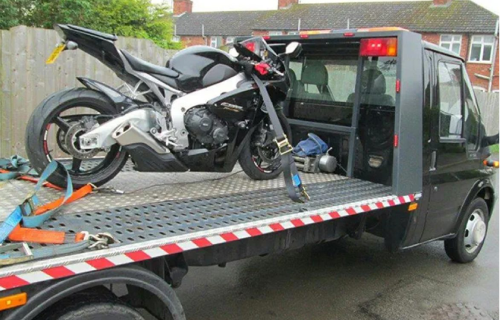 BIKE RECOVERY SERVICES
We are aware of how difficult it could be if your motorcycle breaks down in the midst of the road. No matter the time, our motorcycle recovery experts at Lucky Car Recovery will be there as soon as possible. We are fully outfitted processionals and can easily recover practically any size, model, or make. We are designed to repair damaged motorcycles from accidents.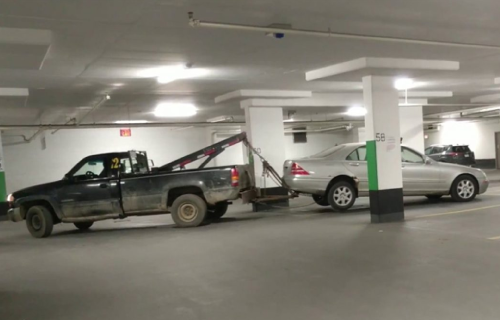 BASEMENT PULL OUT
Lucky Car Recovery can offer you a basement take out service assuming you need your vehicle conveyed to your path, carport, abiding, or continued to your corporate festival. Our completely level carrier is incredible for sports and dashing vehicles that are lower into the earth than your typical engine vehicle.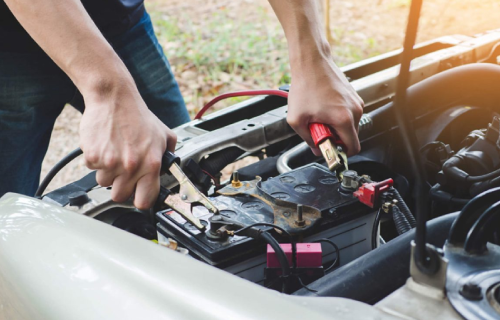 BATTERY BOOST SERVICES
Complete battery life and unlock products and services are provided by Lucky Car Recovery. Call us right away if you need a boost or need your battery changed, and we'll send a skilled driver out to assist you so that you can resume your normal activities. We are a dedicated team of highly qualified specialists who are ready to assist you in the best way possible.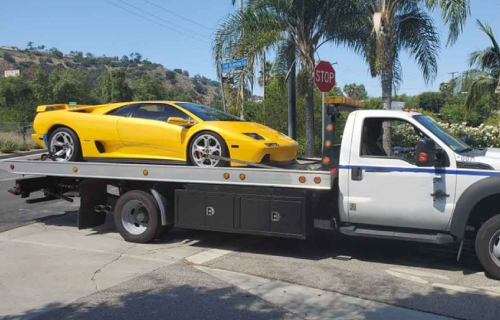 SPORTS CAR TOWING SERVICE
Lucky Car Recovery offers a sports-car towing service or transport agency if you want your vehicle taken to your trail, garage, home or office, our fully horizontal transporter is good for sports and racing cars that are lower into the earth than your normal motor vehicle.