LUCKY STAR CAR RECOVERY DUBAI
Roadside Assistance Service 24/7
We Provide Professional 24/7 Car Towing Service, Car Recovery, tow truck
& Roadside Assistance services in Dubai, Sharjah & Abu Dhabi - UAE.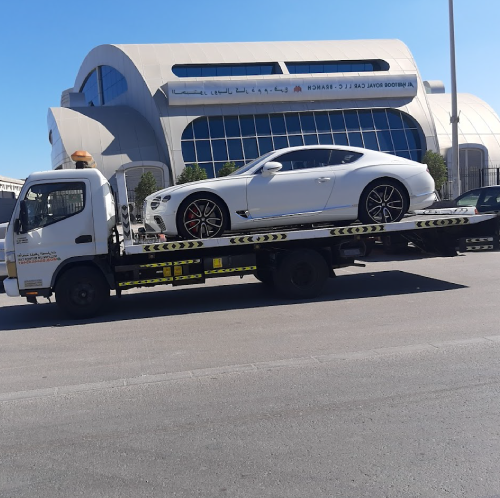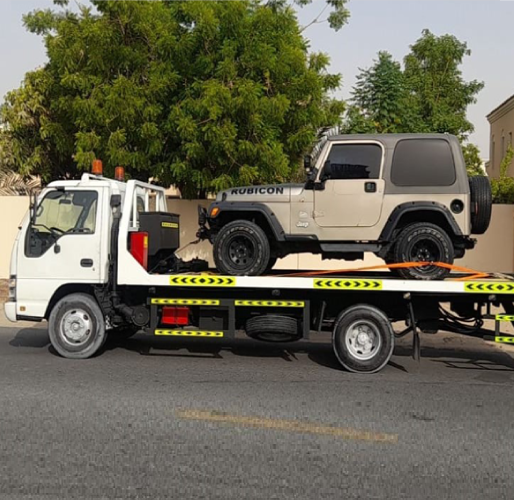 We offer 24-hour local towing service for breakdown emergencies. Lucky Recovery has a network of the most trusted wheel lift wreckers and flatbed tow vehicles for your convenience. Call Lucky Recovery for prompt assistance if you require a towing service or emergency roadside assistance for a jumpstart, a tire replacement,
or a car lockout!
EMERGENCY ROADSIDE ASSISTANCE
Six Reasons For People Choosing Us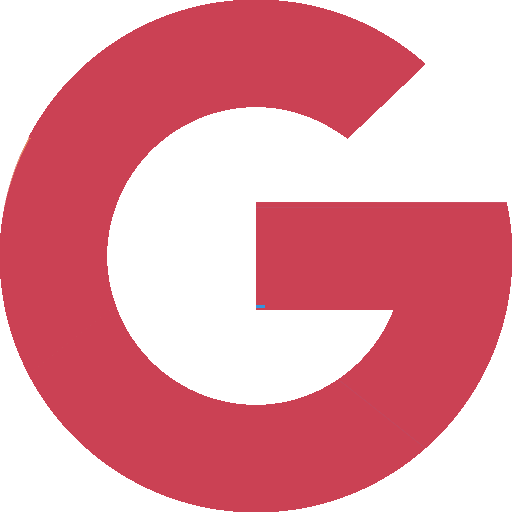 Rate Us on Google
1,248 reviews
Don't Know What To Start With?
Get A Solutions For All Roofing Services